Prostate Surgeries: How many do you need?
After three unsuccessful prostate surgeries, two with a laser and one TURP (transurethral resection of the prostate), I decided that a second opinion was in order.
You are probably saying, "Why did you have three surgeries for BPH (enlarged prostate)?" For that information you should start by reading the first article. Prostate Surgeries
As indicated in the last article , I located one of the top urologists in the USA in Philadelphia, PA. Dr. David I. Lee is an Assistant Professor of Surgery, Chief of Urology-Penn Presbyterian, Department of Surgery, Division of Urology.
Surgeries My queries on Dr. Lee indicated that he specialized in robotic surgery of the prostate. I e-mailed him immediately and he responded the next day.
Very impressive for a doctor who has hundreds, if not thousands of patients to treat. He suggested that I come in for a consultation in December of 2006.
Based on the consultation, I was scheduled for an endoscopic examination that revealed a bladder neck contraction. This meant that my bladder opening was contracted because of scarring after multiple surgeries.
This scarring reduced the size of the opening from my bladder; hence my urine flow was restricted.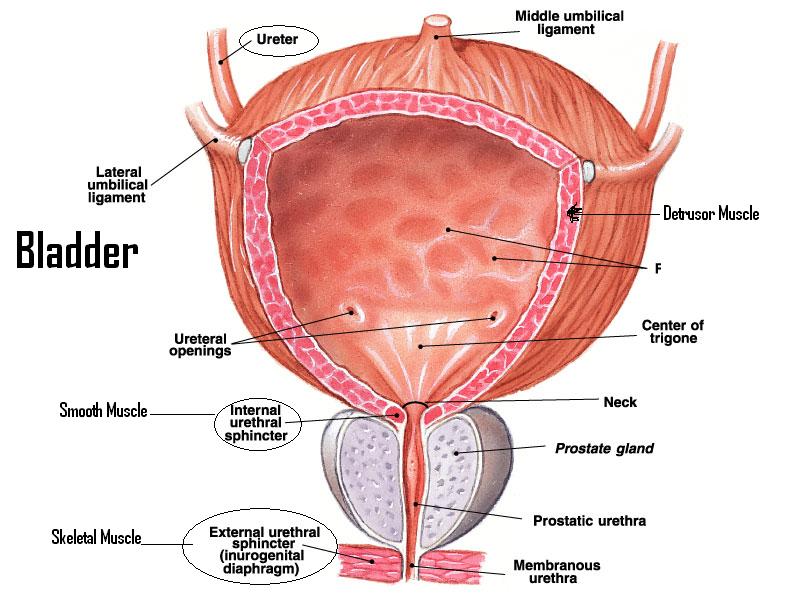 Dr. Lee explained the problem to me on the operating table during this examination. Moreover, I was able to see the problem on the monitor. Amazing!
My last surgery in the area of the prostate was scheduled for February 22, 2007. This surgery was to enlarge or reduce the scar tissue around my bladder neck opening so that I could urinate more freely without a restricted feeling. The surgery was a success.
Yes, I had to wear the catheter for seven days and follow Dr. Lee's instructions, but that is a small price to pay for being able to "go" and empty ones bladder.
It is now August 26, 2010 and I have had no recurring problems with my plumbing. Every time I urinate freely, I thank GOD and I thank Dr. Lee. Useful Information
What follows is a list of questions you might what to ask your urologist:
Will one laser surgery of the prostate be enough?
During laser surgery how is the detached tissue evacuated from the body?
How is the laser kept from burning tissue too deeply causing thermal Damage? How effective is this procedure?
How long to I have to wear a catheter?
Blood loss?
Convalescence?
KTP Laser vs. TURP (gold standard)?
Medication after surgery?
Pain?
Impotency and incontinence?
Will you be using latex gloves and latex equipment? [Some people are allergic To latex.]
What about bladder neck scarring?
What are some of the complications of prostate surgery?
How many successful operations has your urologists performed?
Tell Your Story About Prostate Surgeries.Write About It Here!
Prostate surgery does get one's attention. What happens when you have had two or three surgeries? Your story will help other men to make informed decisions about this surgery and their chosen urologist. Please Share it! Please pay it forward!

Also, do you want to WIN a chance to have your story and URL posted on our website? It is easy to enter.
Just submit your story and your email address. Your email address will be used for your reply only and to thank you, if you WIN for the month.
Prostate Surgery Stories Can help You
Click below to see contributions from other visitors to this page about their prostate surgery or prostate surgeries.

My Catheter Nightmare-How to deal with prostate surgery(ies).

I had two prostate surgeries. That means one has to wear a catheter for approximately two weeks give or take a day and depending on your urologist. The …